<h3>Integrated Outdoor Battery Energy Storage Cabinet</h3>

<p>EnerArk is one of Vilion's best-selling products with the characteristics of space saving, plug and play, one-button for start&stop, safe and intelligent. It can be used in various scenarios such as industrial and commercial emergency power backup, peak-load shifting, system capacity expansion and new energy power generation.
</p>

<ul>
<li>All-in-one Design</li>
<li>Cell: LFP</li>
<li>Battery capacity (BOL): 76KWh~177KWh</li>
<li>Rated power: 30KW~60KW</li>
</ul>

EnerArk is one of Vilion's best-selling products and well-received by many users for its high integration, convenient operation, stable performance and minimalism appearances. EnerArk adopts EV level safety LFP battery with excellent performance, which can be easily matched with various power sources of users to save electricity costs, expand capacity flexibly, and improve the efficiency of renewable energy. It is a preferred choice for business districts & malls, charging stations and remote power shortage areas.
Features:

All-in-one Design
Cell: LFP
Battery capacity (BOL): 67kWh~168kWh
Rated power:30KW~60KW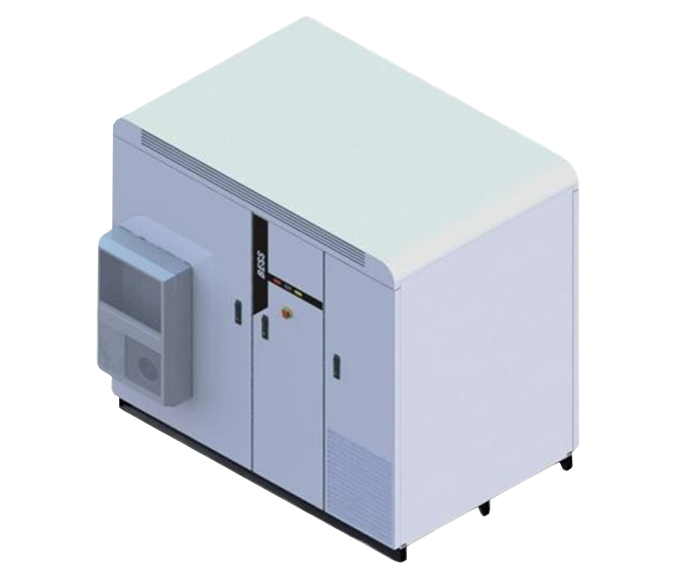 Customer Values
● High Safety
EnerArk embeds safety in the whole process of system design, including but not limit to the original design patents of preventing flame outward expansion and battery cluster active parallel management technology, automatic detection and fire extinguishing system.
● Quick Response
Further optimized control system can realize responding within 100ms, and meet UK DFR FM applications.
● Flexible Scalability
Standardized modular building block design and can easily satisfy various power levels and apply to parallel connection of multiple units for high-capacity energy storage demands.
● Intelligent Operation
AI and digital intelligent energize the independently developed cloud platform to provide remote monitoring and real-time battery life assessment service, and realizes visible quality assurance.
Bring you with more secure, more intelligent,
more professional and more flexible energy using experience.
We could not find any corresponding parameters, please add them to the properties table
No. 811, Building A, Meixun Digital Technology Plant, No. 19, Middle Jinxiu Road, Laokeng Community, Longtian Street, Pingshan District, Shenzhen